Humanmetrics HRPersonality™ personality assessment platform supports integration and customization. Please refer to the following sections for more information and feel free to contact us to discuss your requirements.
Integrate With HRPersonality Connect™
Training workshops and consultations focused on applications of JTPW™ at workplace, are available to organizations, groups and professionals and general audience, both on site and online. JTPW™ certification training is available and include JPTW™ application manuals for various aspects of career development. Traning workshops and consultations are delivered by our certified consultants with extensive experience in career development and training for organizations of any size.
Humanmetrics personality assessment tools including Jung Typology Profiler for Workplace™ (JTPW™) and Jung Typology Test™ (JTT™) can be easily integrated or embedded into customer's websites and systems (HRIS, ERP, ATM, performance and recruitment management) via HRPersonality Connect™ - standards-compliant, secure and performance-optimized XML web services API. With HRPersonality Connect™, customers can seamlessly integrate Humanmetrics personality assessment tools into their portal, solution and business process, "behind the scenes". The web service API is can be licensed as an annual subscription, transaction volume-based or unlimited. The annual license cost starts from $20,000 - $30,000 depending on product configuration and includes integration support and technical documentation with sample code. Please contact us for more information.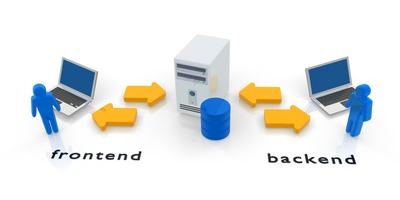 Display Your Logo
The registration screen for respondents can be configured to display your logo. This is the screen your respondents see when they are prompted to register and complete assessment. The maximum size is 800x120 pixels. Please send us the URL or the actual image file of your logo. The custom logo is the only customization that is included with the service if you purchased assessments from us. We may be able to provide additional customization for you for a fee - please contact us with your requirements.
Customization
Please contact us with your customization requirements and feature requests.
For More Information